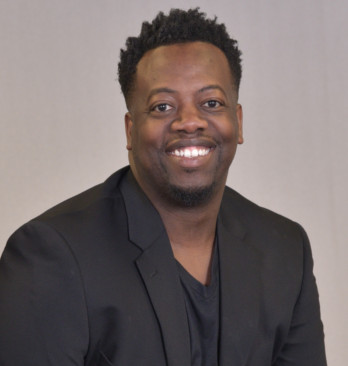 JERODD TAYLOR (OWNER)
Jerodd Taylor represents the "Commitment" out of the 3 C's in the company's goals.
His primary focus is to ensure the company stays committed to doing great business in order to deliver best in class services to its members and staff. Jerodd provides the strategic vision of the organization.
He brings 10+ years of Corporate & Real Estate experience and another +7 years in financial consulting to adult family homes across southeastern WI. Jerodd's background emphasizes the fiscal responsibility and keen insight to the local real estate market required to ensure the longevity of the organization.
Educationally, Jerodd holds both a Bachelors & Masters degree in Accounting from UW-Whitewater, an MBA from Marquette, and he is also a Certified Public Accountant. These attributes ensure a mutually beneficial relationship between Roots Residential and its various funding sources.
ANTWAIN MCINTOSH (OWNER)
Antwain represents the "Care", his primary focus is on the members and each individual living their best lives through our vision.
Antwain earned his Liberal Arts Associates Diploma at Lake Region State College in 2004 and has continued his schooling by taking courses earning a bachelor's degree in Education and Youth Program Planning from the University of North Dakota. Antwain joined the County of Racine in a Case Management capacity roughly 9 years ago; spending the last 2 years working specifically with patients with psychological disabilities. Antwain's resourcefulness, commitment to change, desire and dedication to service propels his drive within the Roots Residential Family.
Antwain's professionalism in Case Management, along with his strong passion for the health and well-being of our residents as well as staff strengthens the foundation and helps bridge the gap between the care and community. Best summarized by the simple statement "I am here to serve."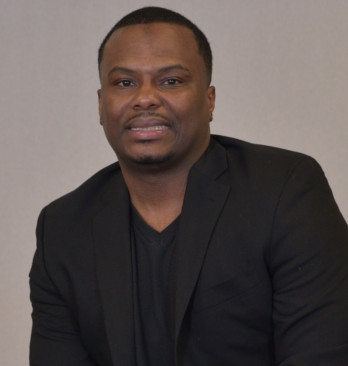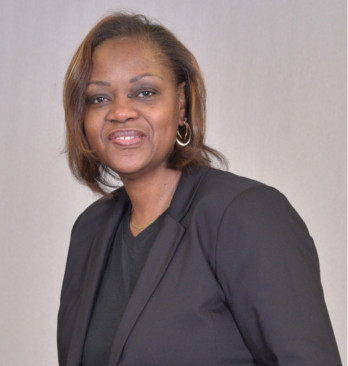 ZEATHA FONDON (Executive Office Manager)
Zeatha Fondon represents the "Heartbeat" of our Company.
Zeatha is responsible for enhancing executive's effectiveness by providing information management support. Zeatha manages our Corporate Headquarters in our Downtown Racine office. She brings 20+ years of Customer Support Leadership experience from the fields of Pharmaceuticals and Warehousing. Zeatha's ability to collect and analyze information allows her to conserve the valuable time of our executives. With her abundance of experience and contacts, Zeatha has the ability to coordinate and organize projects timely. Zeatha studied Criminal Justice at the University of Wisconsin Oshkosh. In her spare time, she enjoys being the host at family gatherings with her husband Jimmie."
ROOTS RESIDENTIAL STAFF
Staffing Levels and Training:
Roots Residential will have at least one staff on duty at all times. The ratio of staff to residents shall be adequate to meet the needs of the residents as defined in their assessments and individual service plans and for the type of facility.
All staff at Roots Residential are trained through a certified training facility and will perform at least 24 hours of on the job training.
Training includes:
CPR Observing & Charting Introduction to TBI
First Aid Seizures Introduction to M.I.
Fire Safety and Evacuation
Fire Safety Vital Signs & Assessment Introduction to D.D.
Medication Monitoring Resident Rights
Personal Care Training
Standard Precautions Sexuality Issues
Dietary/Sanitation Recognizing & Responding to Challenging Behaviors