At Roots Residential Adult Family Homes, YOU are like family!
At Roots Residential Adult Family Homes you are family. We promote residents independence, provide personal choice, privacy, and dignity, and recognize that every resident is a unique individual that requires special care. We give the needed assistance in residents' activities of daily living like bathing, dressing, feeding, transfer, ambulation, toileting, and many more. Our priority is a residents comfort, safety, and security. Roots Residential Adult Family Homes offers genuine hospitality that will make a resident feel that they are in a home that they can call their own.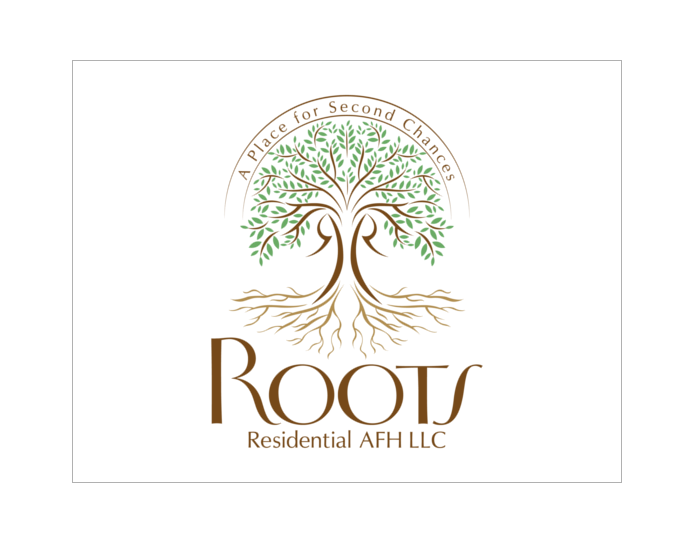 WHO WE ARE
Roots Residential is a chain of 30+ adult family homes. Our facilities are comprised of a mixture of licensed 3 & 4-bedroom homes and certified 1 & 2-bedroom homes throughout southeastern Wisconsin. Our capabilities accommodate the ambulatory as well as the non-ambulatory and we serve a widespread age population ranging from 18 years old to the advanced phase of life.
At Roots Residential we have a family, high activity-based approach to resident care. We have cultivated a successful specialization in high – behavioral residents. Roots Residential is a place for second chances for residents and staff members alike. It is our belief that everyone deserves another opportunity to live their best lives. Many of our staff members are comprised of an underrepresented population within the industry workforce so we strive intentionally to change that one chance at a time. Culture, Care, Commitment!
ROOTS TRAINING ACADEMY
Roots Training Academy offers top of the line customized training of all state required Community Based Residential Facility and Crisis Prevention Institute certificates. RTA is available in-house to all staff members and externally to industry professionals interested in obtaining certifications.
Trainings are competitively priced and are all inclusive of state registry fees and meals.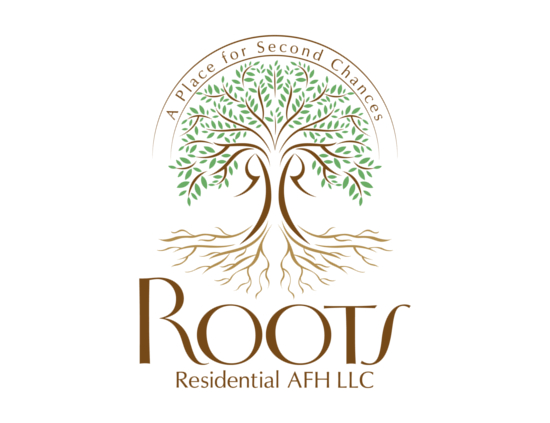 Call our Corporate Headquarters at
262-631-3668
to get more information on Room Rental Agreements.